Monday, December 14, 2015

Our first guest on the show today is Jonathan Imbody, author and director of Freedom to Care. He also serves as vice president for Government Relations and directs the Christian Medical Association's Washington office. He tells us bout his book, Faith Steps: Moving toward God through Personal Choice and Public Policy.
Our second hour guests are Phil and Kay Robertson from the Ducky Dynasty fame. They tell us more about their new book, Exploring the Joy of Christmas: A Duck Commander Faith and Family Field Guide.
In the final hour of the show we are joined by author, John D. Wilsey who discusses his book, American Exceptionalism and Civil Religion: Reassessing the History of an Idea.
Podcast: Play in new window | Download
Subscribe: iTunes | Android | RSS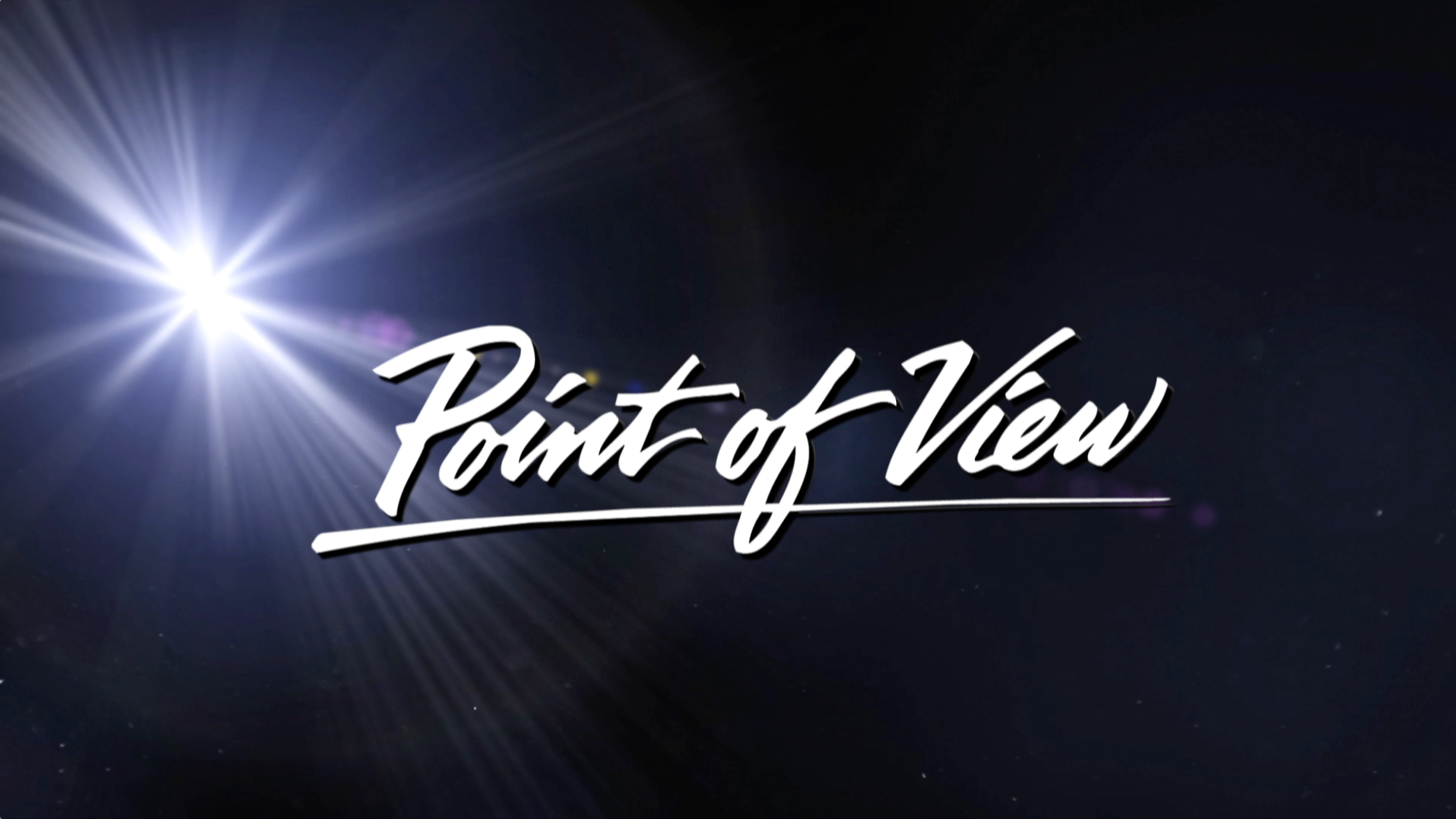 Podcast (video): Play in new window | Download